Girls Everywhere Meeting the Savior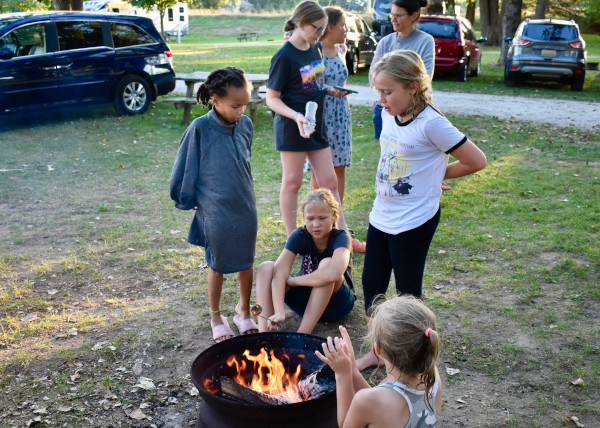 GEMS Girls Club meets on Wednesday evenings from 6:30pm to 8pm.
2022-23 Meeting Dates
Last meetings of the year are March 29th and April 12th.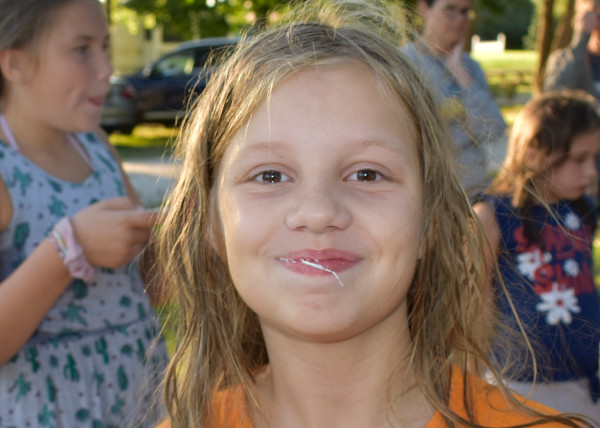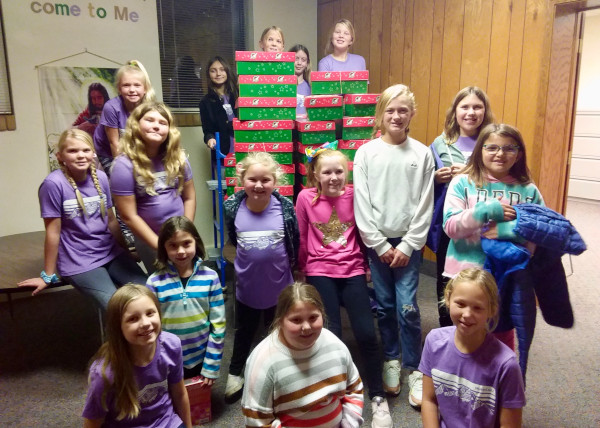 operation christmas child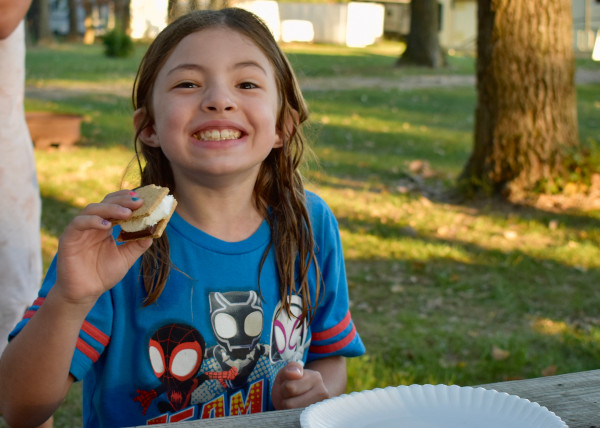 Our mission is to bring girls everywhere into a living, dynamic relationship with Jesus Christ. We have a lot of fun along the way.
Want to join us? Email [email protected]